The complete list of events that Marina Motorsports, Inc. is involved with on the Monterey Peninsula is listed on our calendar page.
---
2022: 12th Annual The Little Car Show Information
The 2022 presentation - the Show's 12th Annual - takes place in downtown Pacific Grove Wednesday, Aug, 17, from Noon to 5 p.m. on the city's main thoroughfare, beautiful Lighthouse Avenue.
As usual, wrapping up the event will be the popular tour/parade of participants' vehicles motoring around Pacific Grove's ruggedly scenic waterfront and beaches, beginning at Lover's Point, following Ocean View Boulevard through Asilomar State Beach.
TLCS welcomes interesting new (as well as veteran!) entrants. Please carefully review the rules and information to participate in the event on our registration page; some rules have changed. Entries will be submitted to our selection committee for review on a first come first served basis.
The Little Car Show is limited to a total of 125 mini, micro, electric, steam and arcane vehicles. All marques from all countries are eligible for the show, providing the vehicle is 25 years old or older. (Model year 1997 or earlier.) Internal combustion engines may be no larger than 1,601cc (93 ci) in displacement. We also have a "Et Cetera" category to allow limited production, custom or modified vehicles that meet the general rules and intent of the show.
Where:
On Lighthouse Avenue, in downtown Pacific Grove, between Fountain and 17th Street.
Surrounded by ruggedly spectacular beaches, the Victorian-era city of Pacific Grove is located at the tip of the Monterey Peninsula, between Monterey and Pebble Beach, just few minutes from Carmel and Laguna Seca. Life magazine named Pacific Grove "Most Romantic City in the United States" and VIA magazine selected P.G. as that magazine's "Best Seaside Sanctuary," Coastal Living dubbed the city "A Dreamy California Destination" and Monterey County Weekly calls it the area's "Best Wedding Location."
When: August 17th, 2022
Setup starting at 10am. Show times, noon to 5pm. Followed by our tour/parade.
Entrant Fee and Registration Deadline:
Important note: Entries will be submitted to our selection committee for eligibility review on a first-come, first-served basis. Pre-registration will close when 125 vehicles have been accepted, or on June 30, 2022, whichever occurs first. Entry fee is $75 per vehicle prior to June 30, 2022, $100 thereafter; payment is paid when you register online. Your entry fee will be promptly refunded if your vehicle is not accepted by the TLCS selection committee.
Click on the "Registration Banner" located at the top of every page to submit your vehicle application.
Many of the vehicles entered will be posted on our Gallery page.
Marina Motorsports, Inc. a 501c(3) non profit has completely funded the previous 11 shows. All entry donations and proceeds from shirt, book and video sales will go to the Veterans Transition Center, Pacific Grove Youth Center and the Pacific Grove Public Library.
Freebies:
Each entrant will receive a "swag" bag with dash plaque and coupons and other goodies from local merchants.
The Little Car Show Categories of Vehicles
Vehicles with engine displacement no larger than 1,601cc
other vehicles (our Et Cetera category vehicles are not eligible for awards)
electric vehicles
Et Cetera
Trophies
Most Smiles per Mile Vehicle
Pacific Grove Youth Center's Choice
Pacific Grove City Council's Choice
Mayor's Choice
Veteran's Choice
Pacific Grove Chamber of Commerce Choice
Dare to be Different Award
Owner Built Award
Peers' Choice
The Coveted Big Award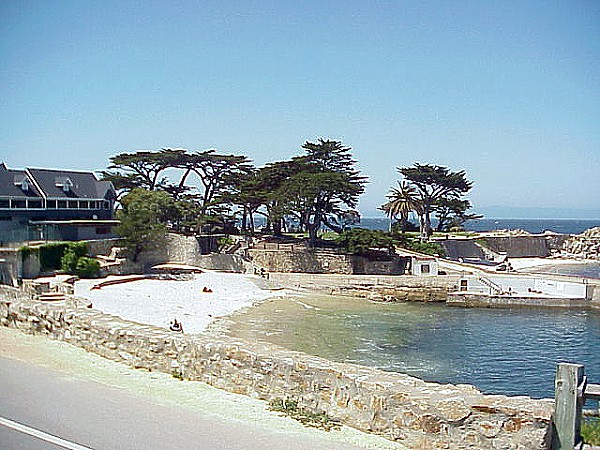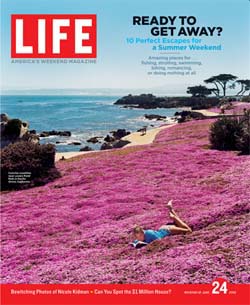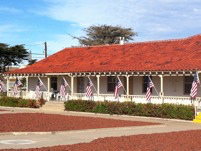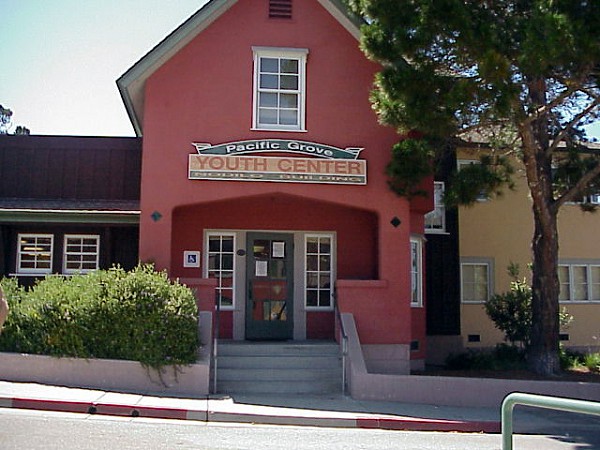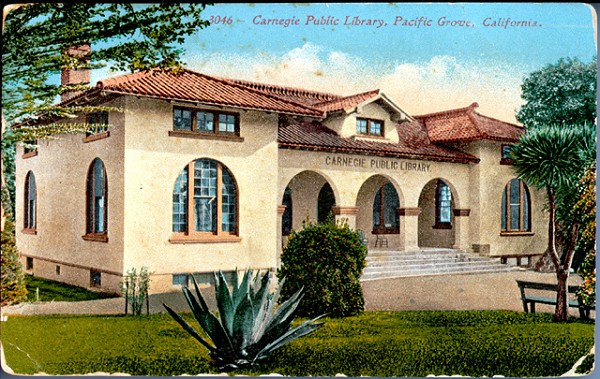 Past Trophy Presenters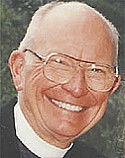 Reverend Paul Woudenberg
Our first year's show trophies were presented by the Reverend Paul Woudenberg. A frequent writer for automotive journals, he is the author of six books, including ones on Aston Martin, Lincoln, Rolls-Royce, Bentley, and Ford, selling over 100,000 copies to date. He was the announcer at Pebble Beach Concours d'Elegance for twenty-six years.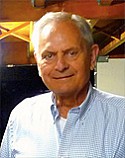 Jack Passey
Pebble Beach Concours d'Elegance judge and renown automobile collector was on hand for the next two years to present trophies to the class winners.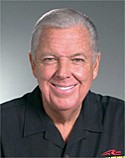 Barry Meguiar
Barry Meguiar of Meguiar's Car Care Products and host of "Car Crazy Central" on cable TV's Velocity channel presented trophies in 2013.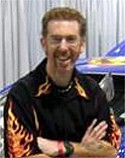 Fireball Tim
Host of the internet talk show on the go, "5 Minute Drive" at http://fireballtim.com/, presented trophies in 2014.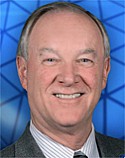 Jim Vanderzwaan
Salinas International Air Show announcer & meteorologist presented trophies in 2015, 2016, 2017, 2018, 1919, 2021